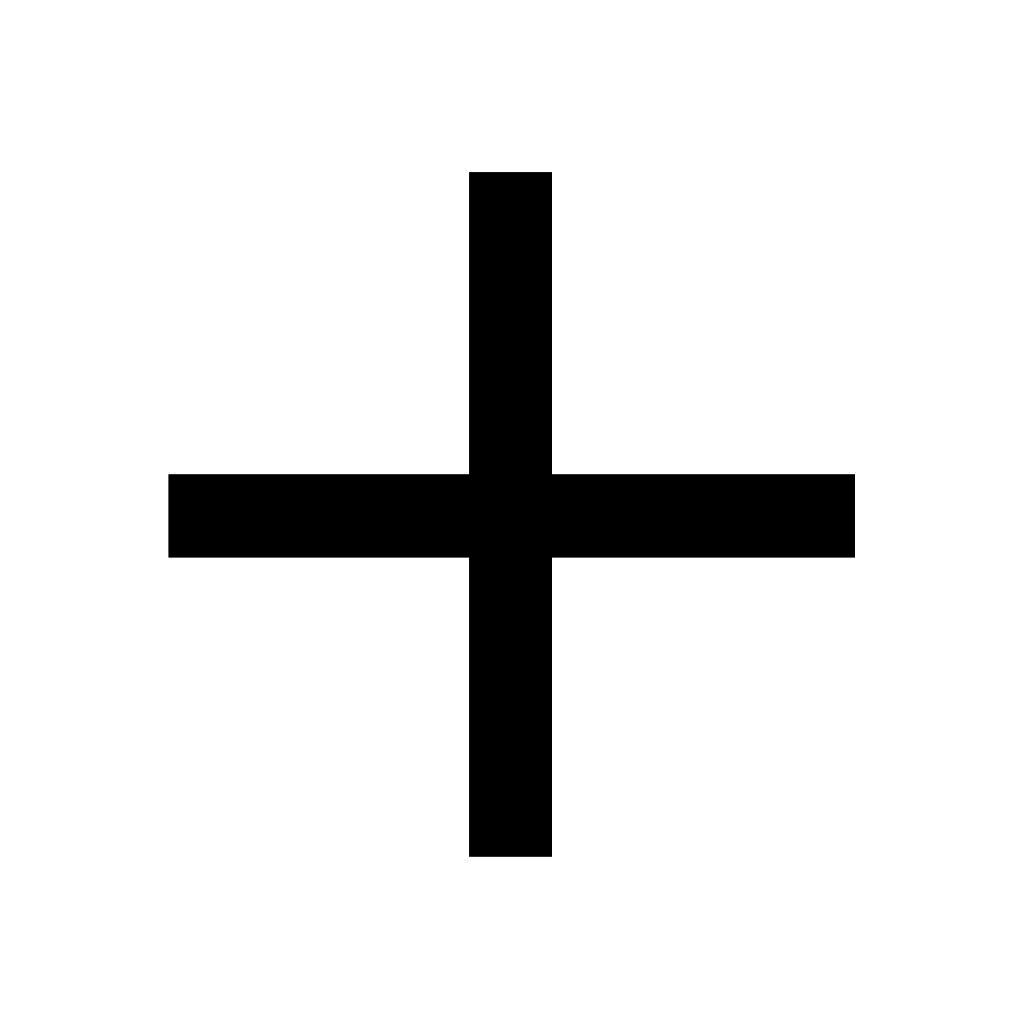 "It has always been the most provocative rebellion for a woman to love herself." In a world where cruelty is normalized and kindness is radical, provocation has become an inward act.
I started development of The Provocateur in 2015, in an America that, though flawed, was decidedly more collective, more compassionate, and more kind than the America that I wake up in today.
When I put the platform on hiatus a year later in 2016, I could have never imagined what lay just ahead. Since then, we swore in the most divisive president of any modern democratic era. We have watched women's and LGBTQ rights be ruthlessly stripped away. We have had to bear witness to racial inequality and police brutality reaching staggering, intolerable heights. We have entered an economy-crippling pandemic. We have seen children put in cages.
On top of all of this, we, as women, are always at a decided disadvantage. We have pressures placed upon us, both physical and mental, that no man could ever imagine. Though I could go on forever about what these things entail, you're here. You're a woman. You understand.
The concept of a female being "provocative" was, at one time, reserved for women who unapologetically bared their skin, women who daringly challenged the status quo. But in a world where women are consummately torn apart, where our appearances and flaws are magnified exceptionally, where our rights are still being stripped away, and where we still earn considerably less for working more efficiently than our male counterparts, self love is radical. Self acceptance is radical. Kindness is radical. Sensitivity is radical. Caring for yourself is radical.
Loving yourself as a woman is an anarchical act. It is one that seemingly challenges every notion that the world has ever thrown at us –– that we are too thin, too fat, too loud, too quiet, too pushy, too easy, too bitchy, too assertive, too us.
It was this year in 2020 that people started reaching out to me and requesting that The Provocateur make a return. Unanimously, we agreed; I felt that we needed it now more than ever. So I got to work. We got to work.
We have the most incredible roster of culture's most groundbreaking women coming to you over the next few months –– women who have defied all odds to become the iconoclasts that they are, women who I am so honored to provide an uncensored platform to in order for them to express themselves in every way that they currently feel necessary.
By 2021, apart from our interview series, we will be rolling out daily articles and placing an increased focus on global community-based efforts. If we do not excel together, then we simply cannot grow.
The Provocateur welcomes challenging women. In a society that demands perfectionism and conformity, we champion difficult opinions. We admire women, who are so invariably scrutinized, that stand proudly in the face of ridicule for what they believe in. I have always felt that it was my job as a publisher to share facts, and in turn, allow my readership to develop their own informed opinions. I hope that our reporting will inspire, enrich, and stimulate you –– but most importantly, make you think.
It is on this platform that I hope you find inspiration, strength, and valor within these intimate and, at times, difficult conversations with women that you admire. I also hope that you find some new ones to adore. I know that I have.
A provocative woman is both a listener and a critical thinker. A provocative woman stands up for what she believes in regardless of consequence. A provocative woman is both kind and compassionate. Above all else, a provocative woman is someone who loves herself.
Welcome to The Provocateur. I am so happy that you are here.
x,
Kristin Prim